Yordanos Tessema
Personal Training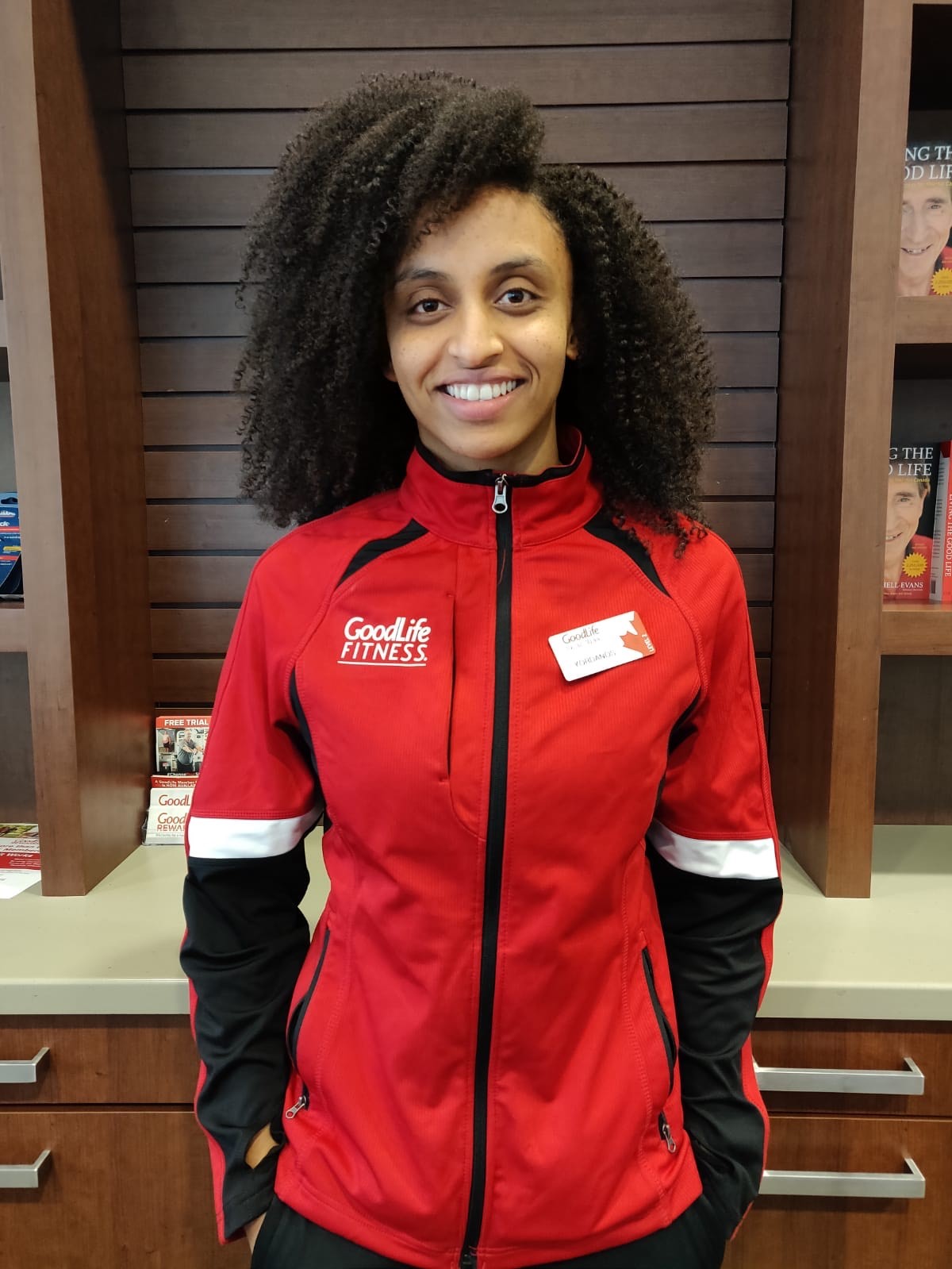 Yordanos Tessema is a Level 4 Personal Trainer and regional education instructor.
Yordanos believes results are build from solid intention, a strong support system and consistent effort. She's strives daily to provide the perfect training experience with all of those things.
Outside of training clients, she is a national level competitive powerlifter.