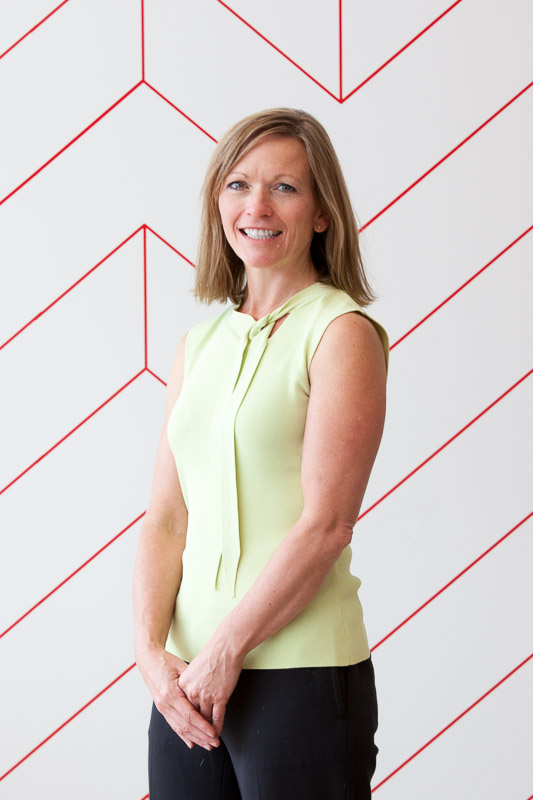 As chief financial officer, Pat Jacklin works with the senior executive team to determine the strategic focuses that will help GoodLife Fitness achieve its company goals. Pat is responsible for supporting the leaders of the accounting, finance, payroll and compensation, protective data, legal and member experience teams.  
Since joining GoodLife in 2001, Pat has helped grow the business from 50 clubs to more than 400 clubs across Canada. She enjoys the entrepreneurial spirit of the company and the challenge of continuously improving, innovating and growing the business to sustain and build on its leadership position in the evolving fitness and health services market. 
Pat attained her CPA, CMA designation in 1992. She completed her educational endeavours at the University of Calgary, Southern Alberta Institute of Technology and Mount Royal University.