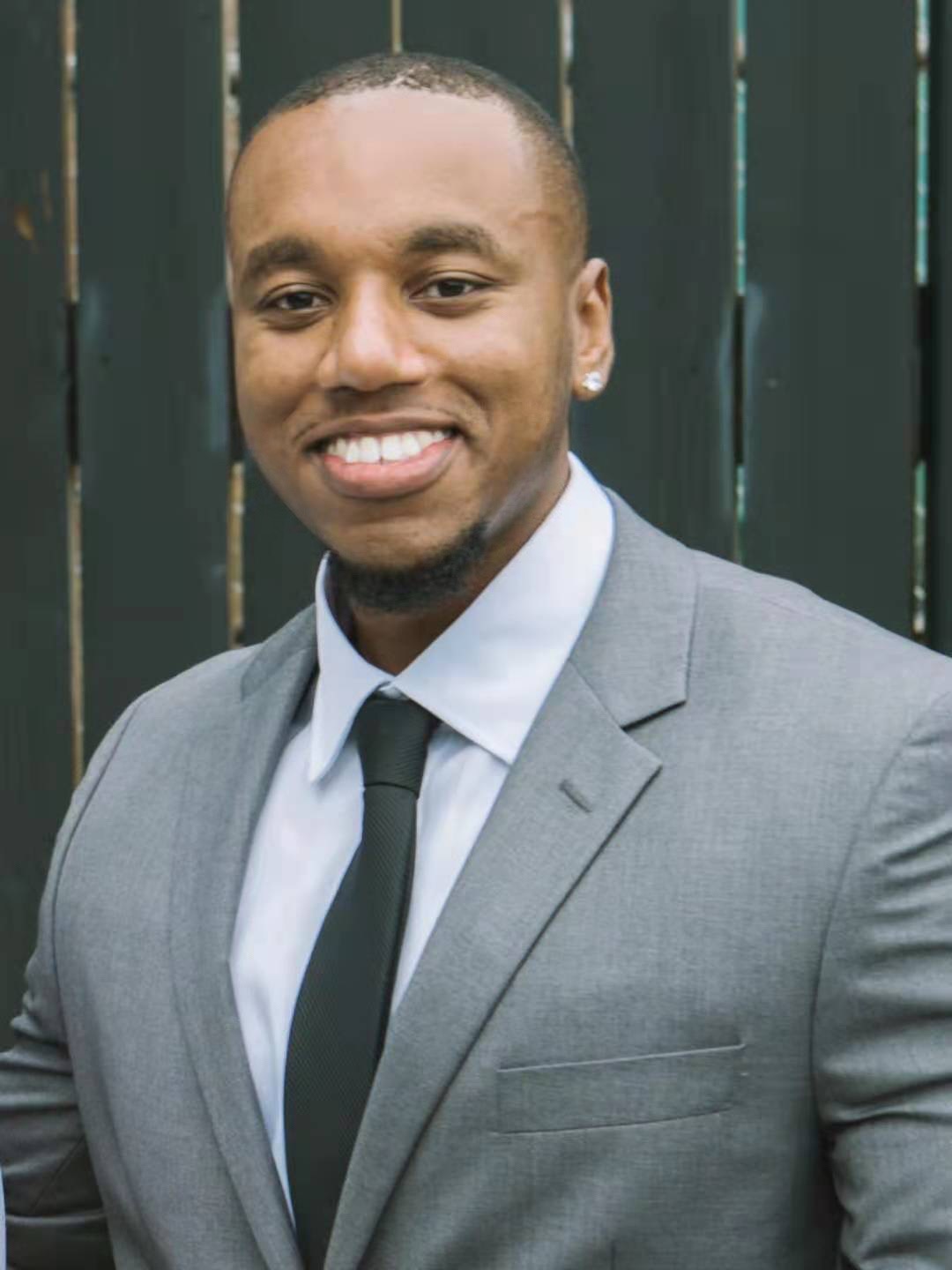 Nathan Brown is a Fitness Manager at GoodLife Fitness. In the 8 years that he's been in the industry, Nathan has set multiple company sales records. His interests in both psychology and self-development give him the tools to unfold a deeper understanding of each Member's story, helping propel them to reach their goals.
After sustaining an injury while training for competitive motorcycle racing, a friend helped Nathan discover the importance of functional movement. Consequently, this introduced him to the world of personal training.
Nathan believes that fitness is the ultimate equalizer, and maintains that when you are mentally, physically and spiritually fit, you can accomplish anything you set your mind to.