Jonathan Fagg
—

Senior Director, Digital and Technology
Marketing, Technology & Innovation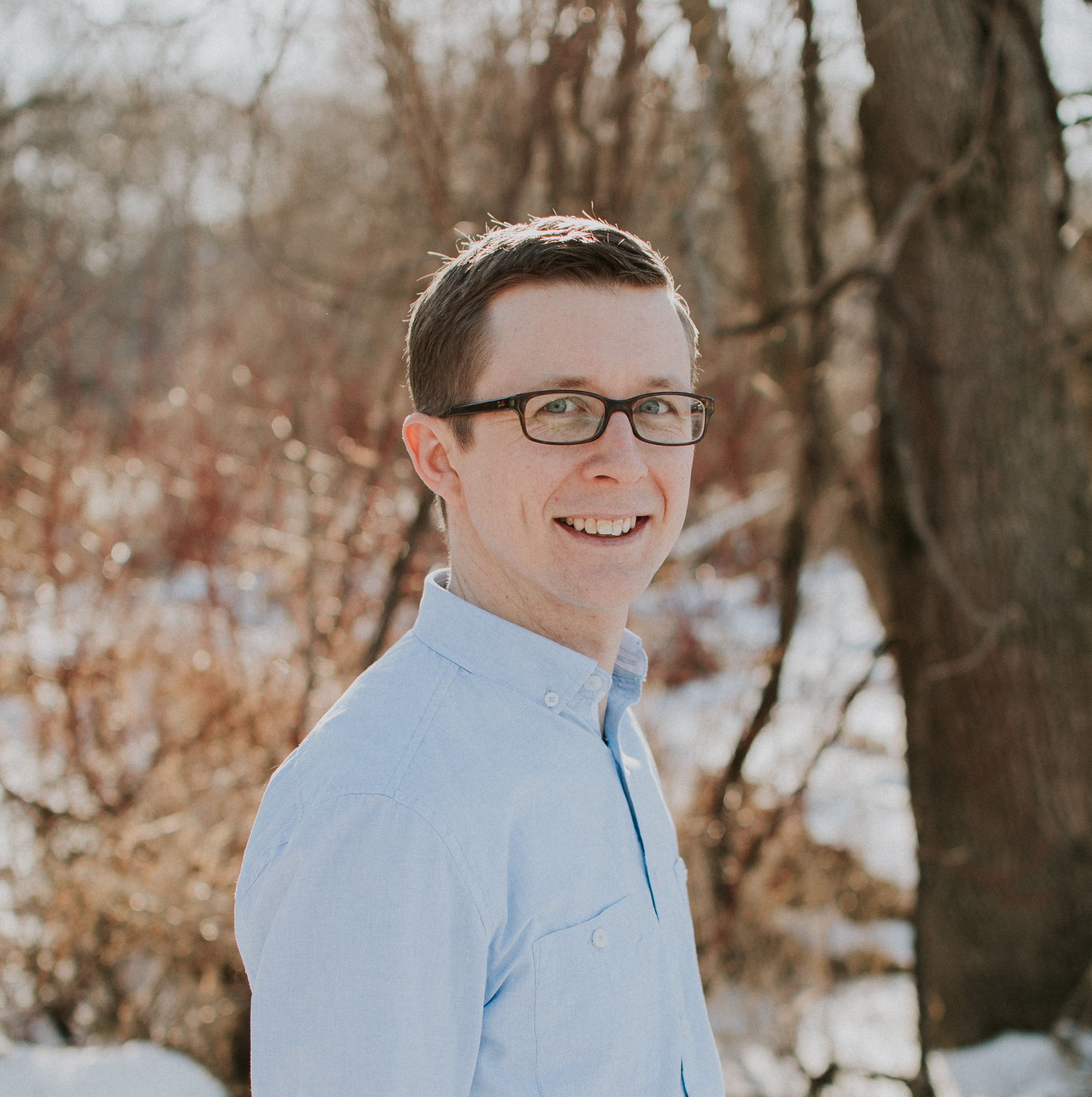 Jonathan Fagg is Senior Director of Digital and Technology at GoodLife Fitness.
Jonathan has been with GoodLife since 2016 and holds a Bachelor of Commerce, E-commerce Information Systems and a Bachelor of Science (Geography) from Victoria University, Wellington in New Zealand. He is an avid cyclist and surfer in his spare time.
Jonathan is passionate about combining technology and fitness to ensure GoodLife Members and Associates have continued success in their health and fitness journey.