Eric Wong Kai Pun
—

Senior Personal Training Divisional Manager, Personal Training Services
Personal Training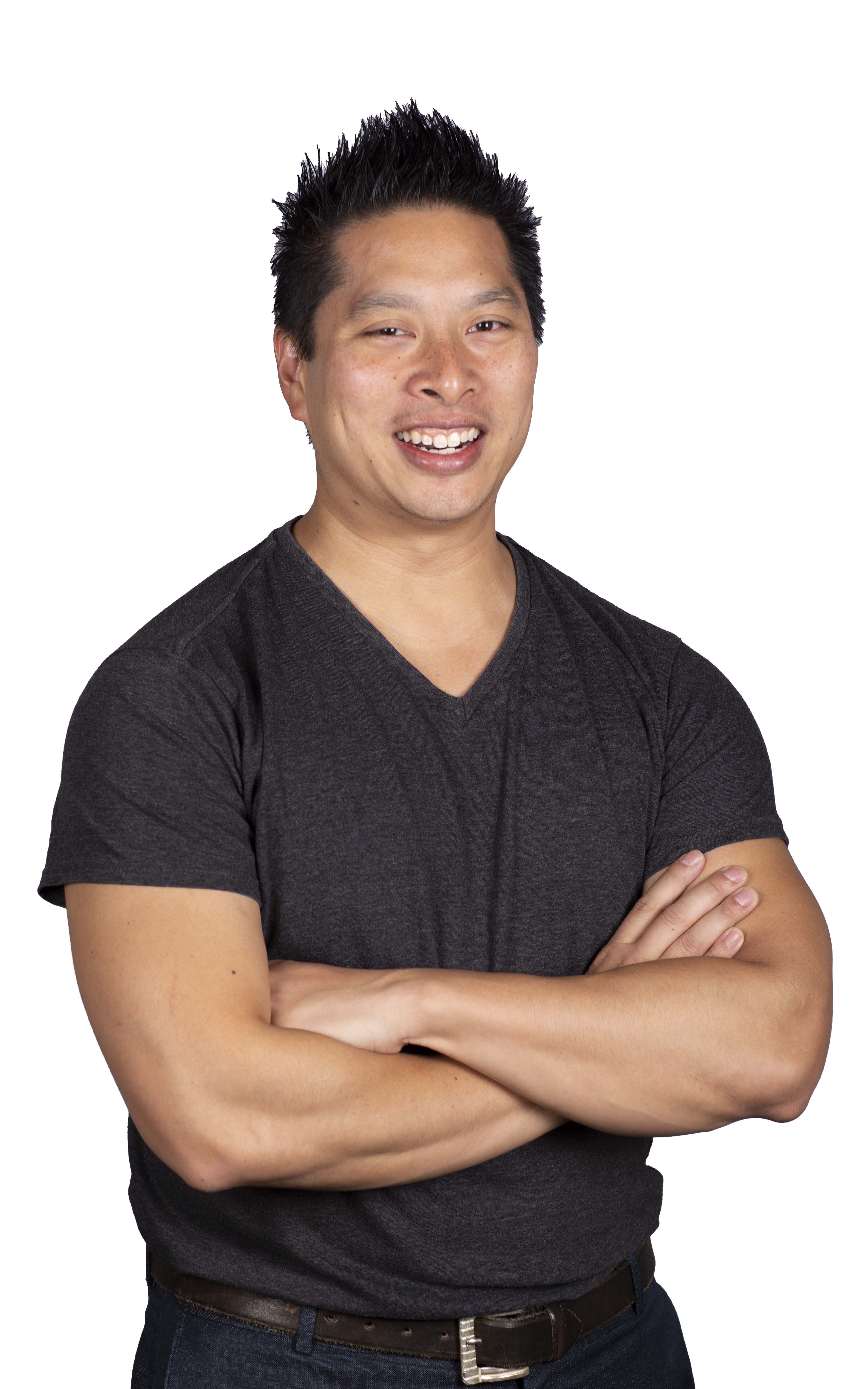 Eric Wong Kai Pun is a Senior Personal Training Divisional Manager and helps oversee education for the Personal Training department.
Eric has been in the fitness industry since 2000, and holds over 30 certifications as a Trainer. He earned his Life Science and PHED double major from Queen's University and trained in high level athletics throughout his formative years. Eric currently competes in powerlifting and weightlifting. 
Eric is passionate about ensuring that both the Associates and Members at GoodLife have access to the most current and effective ways to get long lasting results.